Night School With Latonya Washington
Search Your Favorite Episodes Below!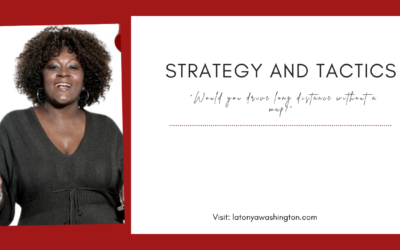 How to Develop a Strategy and Tactics We have a tendency to go straight into tactical activities of posting on our social media platforms before developing a "blueprint" as to what it is we want to accomplish. That stops today! If you are looking to obtain...