Create and Launch
Marketing Program
It fully equips you to find your place in the market, create your topics and content for your niche audience, and become more visible with proper use of social media platforms and tools.
After purchase, you will receive access to the ON DEMAND Course with video, worksheets, and a step-by-step virtual marketing lesson with me for 4 weeks. Watch the videos and do the worksheets at your own pace.

Virtual Classes start on the
1st Tuesday

of every month and are

limited to 10 per class

. We do this because we believe that our on-line learning environment should be more intimate, so it does not become a "free for all", and everyone can be catered to.

Enroll to our course to get on the LIST!
Create And Launch Marketing
ROADMAP
Find Your Advantage Point
MODULE 1: THE STRATEGY BEHIND YOU AND YOUR BUSINESS
This first part helps you find the advantage points that make you unique in the market. It will help you get through the clutter to the sweet spots, so you can begin to carve out the right message, for the right audience. .
Create Your Topic and Content
MODULE 2: DEVELOPING YOUR VOICE AND MESSAGE
After developing the foundation, you will be instructed step-by-step on how to find your voice, develop your topics and content. By the end of this module, you'll have a finished product that your audience needs to hear and conference organizers want to book. This is training for presenters to obtain an on-stage presence through our public speaking classes.
Find Your Platform
MODULE 3: BECOMING VISIBLE IN THE MARKETPLACE
(obtain an on-stage presence)
Now that you have found your voice, it is time to become visible in the marketplace.  That means becoming comfortable behind the camera, on stage, on social media networks,  and doing interviews.  By the end of this module, you will be able to map out a weekly calendar to stage your platform.
Live Stream Sessions
Get your questions answered, obtain feedback, and participate in virtual meetings happening on Tuesdays, 4 weeks per session, for entrepreneurs and business professionals.
Video Lessons
These 6 video lessons are like having your own coach in your ear. You will be taken step-by-step through the process to build your messaging and begin utilizing your marketing platforms.
Worksheets
A total of 6 worksheets will be available for download so you can refer back to anytime you have to tweak your advantage points, work on your topics and content, and develop you as a professional.
*this is included in the $397.00 ($997.00 value)
For the On Demand Create and Launch Program, can we go at our own pace?
Yes you can! Because there are videos and worksheets, you can go through the program as quickly or as slowly as you would like. However, I meet with you weekly for 4 weeks (1-hour per session) to ensure you are on point with developing your value proposition, flushing out your ICA (ideal client avatar) and guiding you through your marketing plan and strategy for your product or service based launch.
How much will it cost?
We have a price structure in place and after the initial free 30 minute discovery consult, you can make the decision on which service best fits your needs, the C&L Marketing Program or the one on one business coaching.
With the business coaching, is this lecture style or hands-on?
We believe in enjoyment while learning. We are very much equipped to teach while engaging you in the training segments. There is also a community group where you are able to ask questions and obtain answers, so you continue to grow.
What They Say About LaTonya
When it comes to recruiting staff from a pool of professionals, I realized that our recruiters and staff members at ITH Staffing Inc., would need to be on their A game to get those professionals to want to work through us.
In that, as the Executive Director, I wanted to ensure our recruiters were versed in customer service and ensuring they were comfortable to deal with crises, and understand the people they were interviewing, whether it be via the phone or in person.
I hired LaTonya Washington and the Customer Culture program because of her personality and positive nature. I also saw how she connected with others which set the tone and changed atmospheres, allowing those in sessions to believe they could change and become better in their own personal development. I immediately saw the results in our staff members as they were placing positive sayings in their areas so upon entry into the work place, their very own attitudes would be in tune with a great day.
The Customer Culture program was so effective, that I informed Ms. Washington that I wanted her to also apply the program to our sister company in the Los Angeles area.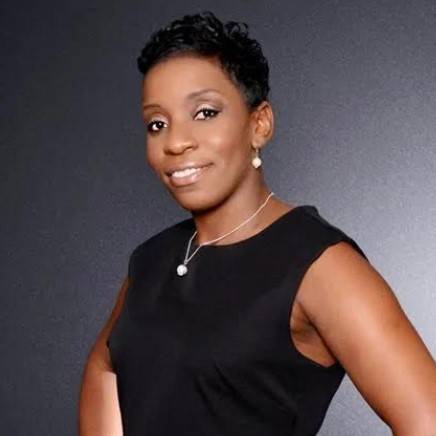 Constance Moonzwe
Executive Director, ITH Staffing
"LaTonya, I've received nothing but positive feedback from staff. They loved your energy and believe you have given them tools they will be able to utilize. Thank you for sharing your knowledge with us."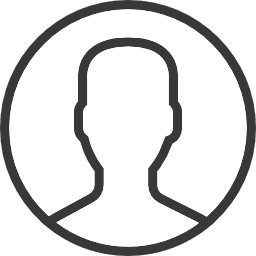 Derrell Wix
Transportation Supervisor LEUSD
LaTonya Washington has provided conferences, workshops and special programs throughout the United States for several years. I can personally speak to the quality and professionalism of her as well as her team. I have personally attended several of her customer culture training sessions in Southern California. Because of the outstanding attention to detail, guiding attendees to levels of understanding and breakthrough, excellent customer service, and smooth execution, I hired them to come to our office for training of our staff. I am happy to say, I am still a happy and satisfied customer, and my staff were the better for it.
LaTonya Washington is personable, interacts with her team in a positive way, and understands diversity. Her team is considerate, operates with a high moral and ethical code and train well.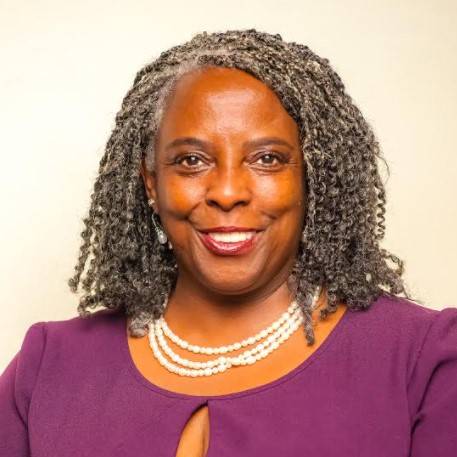 Kandee Lewis
Executive Director, The Positive Results Corporation
Latonya has garnered such incredible feedback from the attendees in her training". In so much, we have invited her to chat more with us and get to know her even more, as she has had such positive response by employees to her sessions. We have really never seen such positive survey feedback and this suggested to us that she has something special."
I don't share this to boast, but to encourage you to be your best. Your gifts will more room for you, develop your craft..."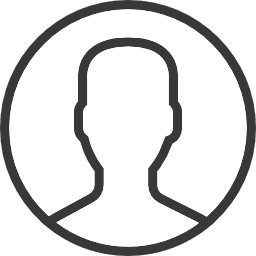 Anonymous
Director of Human Resouces, Major Corporation In San Diego