Avail Our Early Bird Promo!
Create And Launch Marketing Program
It fully equips you to find your place in the market, create your topics and content for your niche audience, and become more visible with proper use of social media platforms and tools.
VIP Bundles You Can Access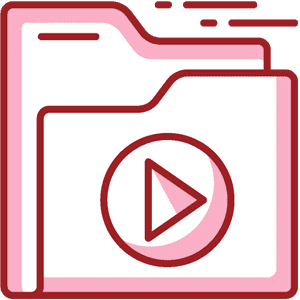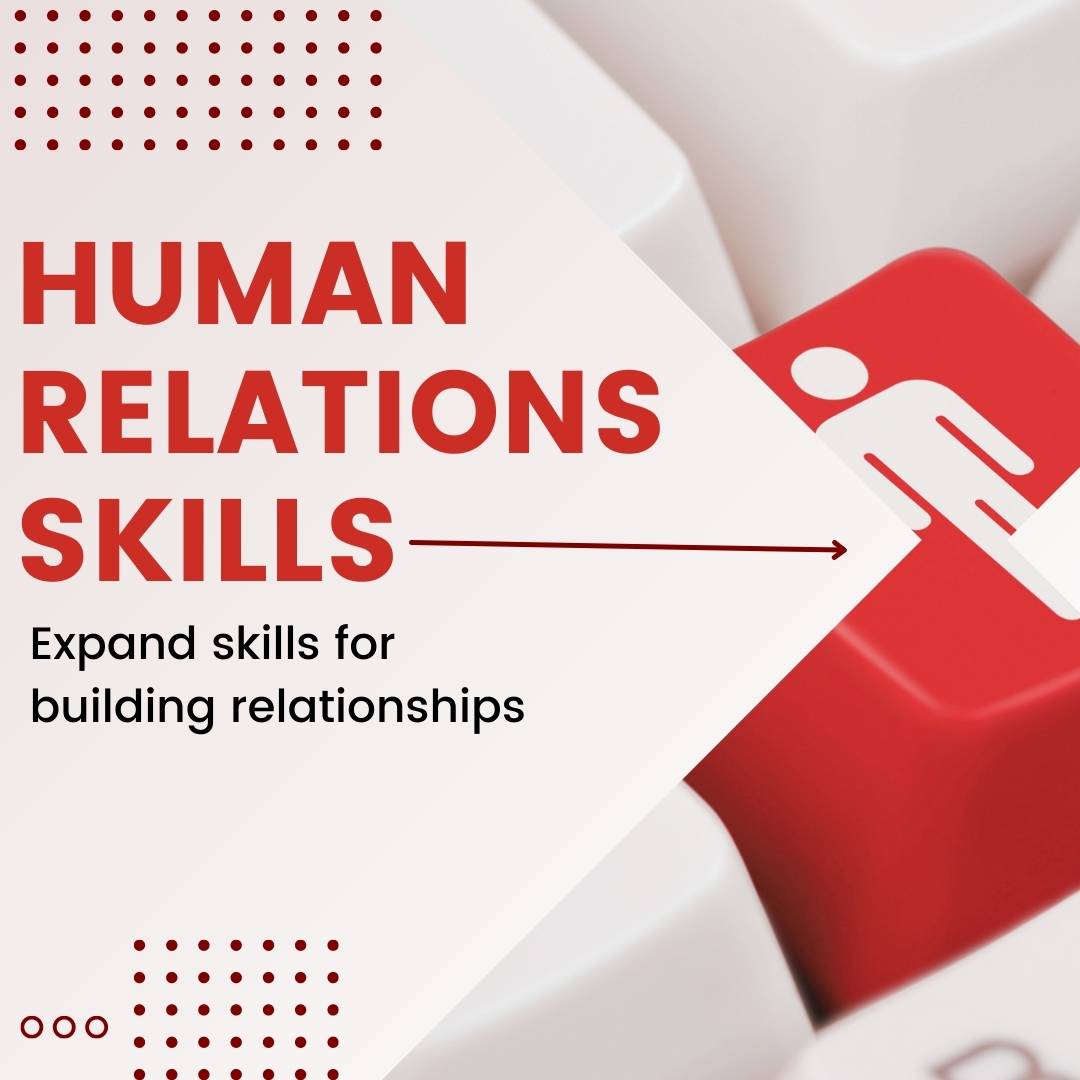 HUMAN RELATIONS SKILLS
Power up communication skills to handle challenging relationships. Nourish emotional well-being by enhancing acceptance and compassion.
$27 ONLY
PRPOPOSAL + CONTRACT = PROFIT
I harp breaking down your process of getting you from connecting to potential clientele to the paid contract.
$27 ONLY
STRATEGIC PLANNING WORKSHEET
The strategic leadership worksheet will help you grow and scale your business. The following key areas have been identified as being of high importance in today's competitive world:
$27 ONLY
BRAND AWARENESS WORKSHEET
The brand and culture of your business are what people remember you by, but if it is not clear to your audience, they will walk right on down the road to your competitor.
$27 ONLY
4-HOUR POWER SESSION ($800)
As a coach, we will flush out your advantages in the marketplace, uncover the correct content to utilize for your audience, create your message within the functionality of each platform, and define your marketing objectives.
VIP 2-DAY SESSION ($1600)
This includes all of points noted in the 4-hour session, plus the next 4 hours focused on a particular objective (of your choosing), setting up the marketing structure, developing the plan, and setting our benchmarks.
For the On Demand Create and Launch Program, can we go at our own pace?
Yes you can! Because there are videos and worksheets, you can go through the program as quickly or as slowly as you would like. However, I meet with you weekly for 4 weeks to ensure you are on point with developing your value proposition, flushing out your ICA (ideal client avatar) and guiding you through your marketing plan and strategy for your product or service based launch.
How much will it cost?
We have a price structure in place and after the initial free 30 minute discovery consult, you can make the decision on which service best fits your needs, the C&L Marketing Program or the one on one business coaching.
With the business coaching, is this lecture style or hands-on?
We believe in enjoyment while learning. We are very much equipped to teach while engaging you in the training segments. There is also a community group where you are able to ask questions and obtain answers, so you continue to grow.